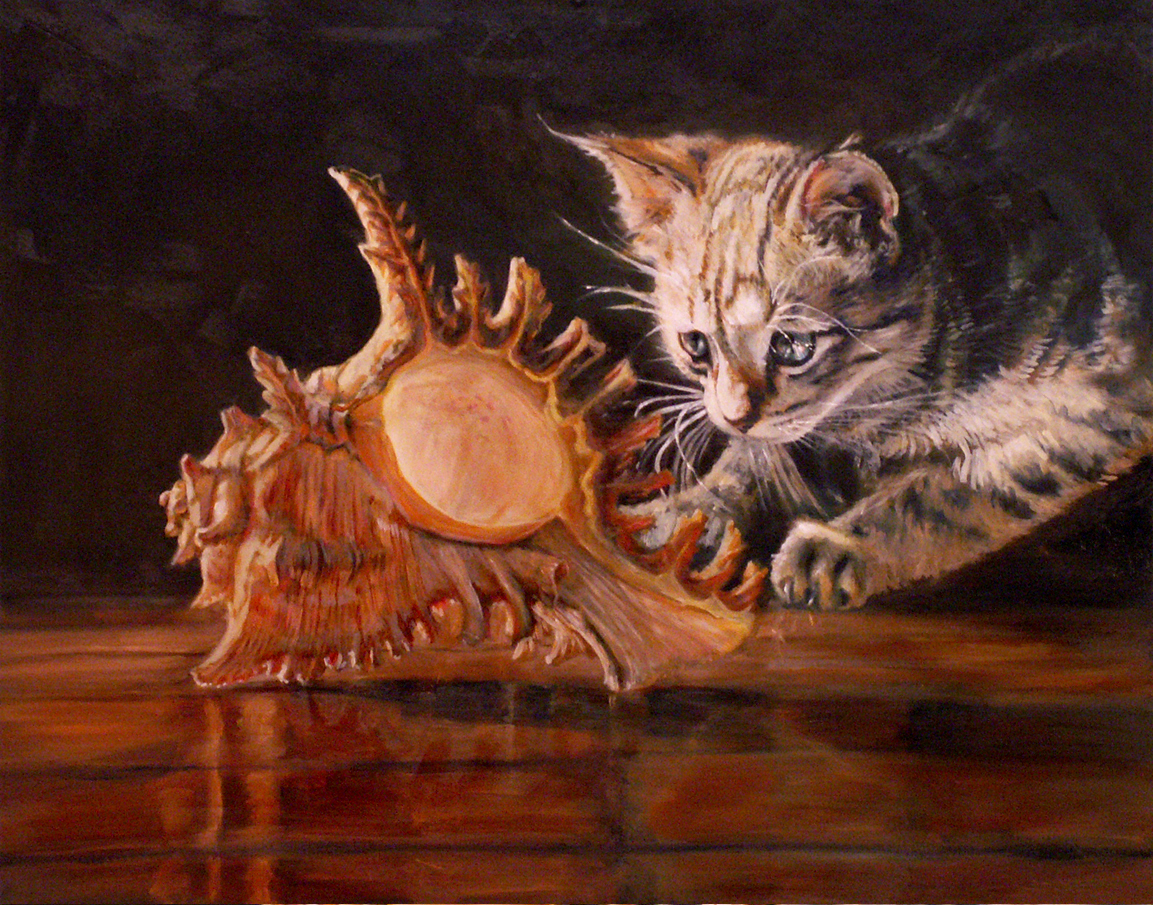 BP SPILL
This body of work was inspired by the BP oil spill in the Gulf of Mexico. It was exhibited in tandem with the work of two other artists. All proceeds from sold work was donated to aid in the clean up of wildlife preserves and parks affected by the spill.
Commissions
Oil paint on board or canvas, made to order, from provided photographs or my own composite images and imagination. Most often photographs have poor lighting, or unexciting backgrounds which I have gladly changed.
To request a commission or inquire about pricing, please visit my CONTACT page.